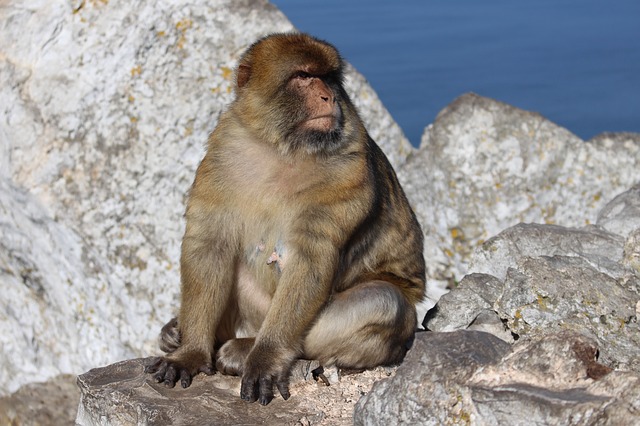 Welcome to GibraltarCarHire.com
To book a car for collection in Gibraltar select "Spain" from the Country list and one of the many locations listed under "Gibraltar" from the Pick Up location. Addresses are shown for all pick-up locations before you confirm your booking.
The Language of Gibraltar
English and Spanish are understood by everyone in Gibraltar. The official language is English, which is used for government and business purposes. Most Gibraltarians use Llanito (pronounced "Yanito") as their vernacular language, a dialect of Andalusian Spanish strongly influenced by English that also incorporates some words native to neither. Arabic is also spoken by the Moroccan community.
Popular Gibraltar Tourist Locations
Rhonda, Marbella, Puerto Banus Tarifa, Algerciras, Tangier (Morocco), Cadiz, Jerez, Seville, Algarve (Portugal), Grenada, Sierra Nevada, Cordoba, Malaga, Sotogrande.
Gibraltar Car Hire Rates Include
Collision damage waiver
Theft protection
Third party liability insurance
Tax (VAT)
Unlimited mileage and location/airport fees.